Online Health and Safety Training Courses
No Travel Required
No Minimum Numbers
No Major Expense
No Disruption
This is SmartHS


Set up By Donna Clarke and Graham Foote, the purpose of this site is to help business operators to manage your risks when it comes to Health & Safety.
Make sure your people are trained to be safe and make sure you can prove you have taken steps to make this possible.
Some people need help to learn and are not comfortable in a classroom environment, so we have developed this system to provide you with an in house resource to train all of your staff.
The material is easy to follow with some videos and images to help explain the process, so your team should enjoy their training experience, and you don't have to be a qualified trainer to pass on the information.
The assessments are open book and are designed to provide an engaging training experience.
As the person responsible for Health and Safety the buck stops with you, so use this material to help you meet your obligations with a minimum of fuss.
This is more than just a painful compliance task, it is a crucial part of your business, it is SmartHS.
Don't just take our word for it, here's what our customers say...
These days Health and Safety is an absolute minefield, we all know we should do something about it, but where do you start? SmartHS took all the pain away, they made the process so simple and now I can relax and concentrate on running my business....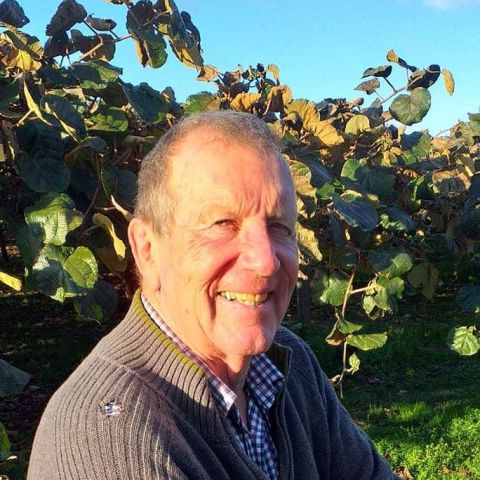 Adrian
Kiwifruit Orchardist, Bay of Plenty
The process is simple and convenient, but no details have been left out, and it is the little things that make the difference. I wish this system had been available years ago - I recommend this to everyone....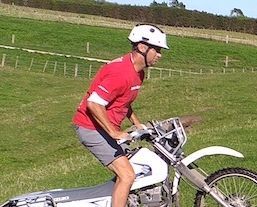 Scott
Dairy Farmer, Pukehina
You will see we have launched 5 new courses! You can now take your online theory tests as well as…
SmartHS proudly supports the following Charities and Organisations
Every time you book a training course with SmartHS we make a donation to one of the charities below, simply choose which one you want to support when you go through checkout. Click on the logo below to find out more about these organisations and the work they undertake for us.
We are proud to be part of the rural landscape in New Zealand and we encourage everyone to get behind these organisations.